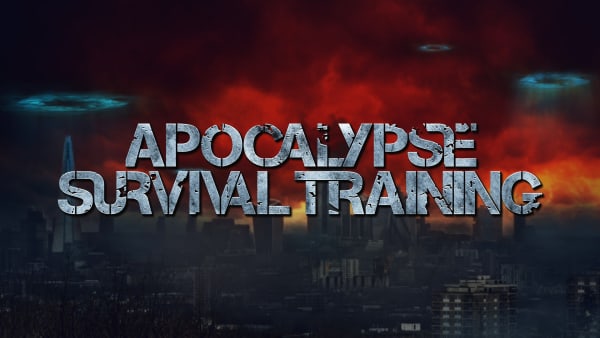 AST Part 1 Bundle
Purchase on the website or subscribe on the app
These options give you permanent (website purchase) or annual (app subscription) access to Apocalypse Survival Training episodes 3-10. Episodes 1 and 2 are free to try right now so you can become a member of Alpha Company and start getting apocalypse ready!
Now continue the adventure with the third type of workout, Control (stretch and flow), run by Beatrice in the Forge. You'll then hit the road again to run to the next base before another bodyweight circuit session with Sergeant Hardman. Throughout all the workouts, you will discover much more about the TALON reality and the alien invasion Skyler has recruited you to help him end.
Skyler and the world are counting on you - let's go!
app.imaginactive-fitness.com
Choose your payment plan
GBP  5.99

- One time payment